come closer
Family Life is a Ministry of House on The Rock, The Refuge, designed to care and cater for the spiritual and community growth, development needs, and equipping for various stages of family – with specific focus on

Singles
Family matters to God, for He said
I will build my church…"; the 'local assembly' and 'the family' are the platforms through which this building takes place. We all are born into, grow up in, and join the local assembly from a family. Family matters a lot.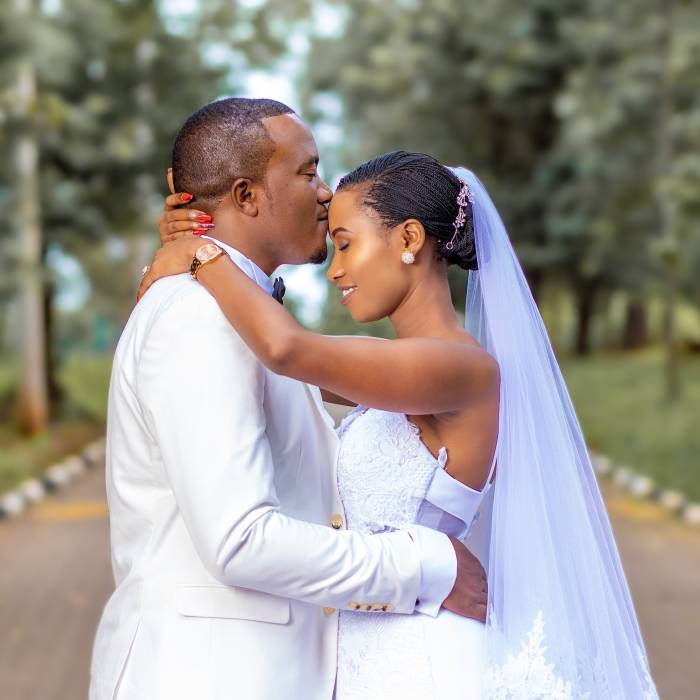 In Family Life, Family is life!
As such we are here to serve your needs as we all press towards that mark of His high calling in Christ, and building strong members of families, that His church be built as planned.
learn more
Our Latest News
Contact Us
Have Questions?
Get in touch!
In case you have any questions about our community, you are welcome to write us.
The Citadel & Towers Oladipo Diya Street,
Right Turn before City Gate FCT -
Abuja, Nigeria